Our spaces
Our internationally diversified businesses provide the Fund with investment capability across multiple strategies and risk profiles allowing Burstone to enjoy returns through the whole property life cycle.

South Africa
Europe
Australia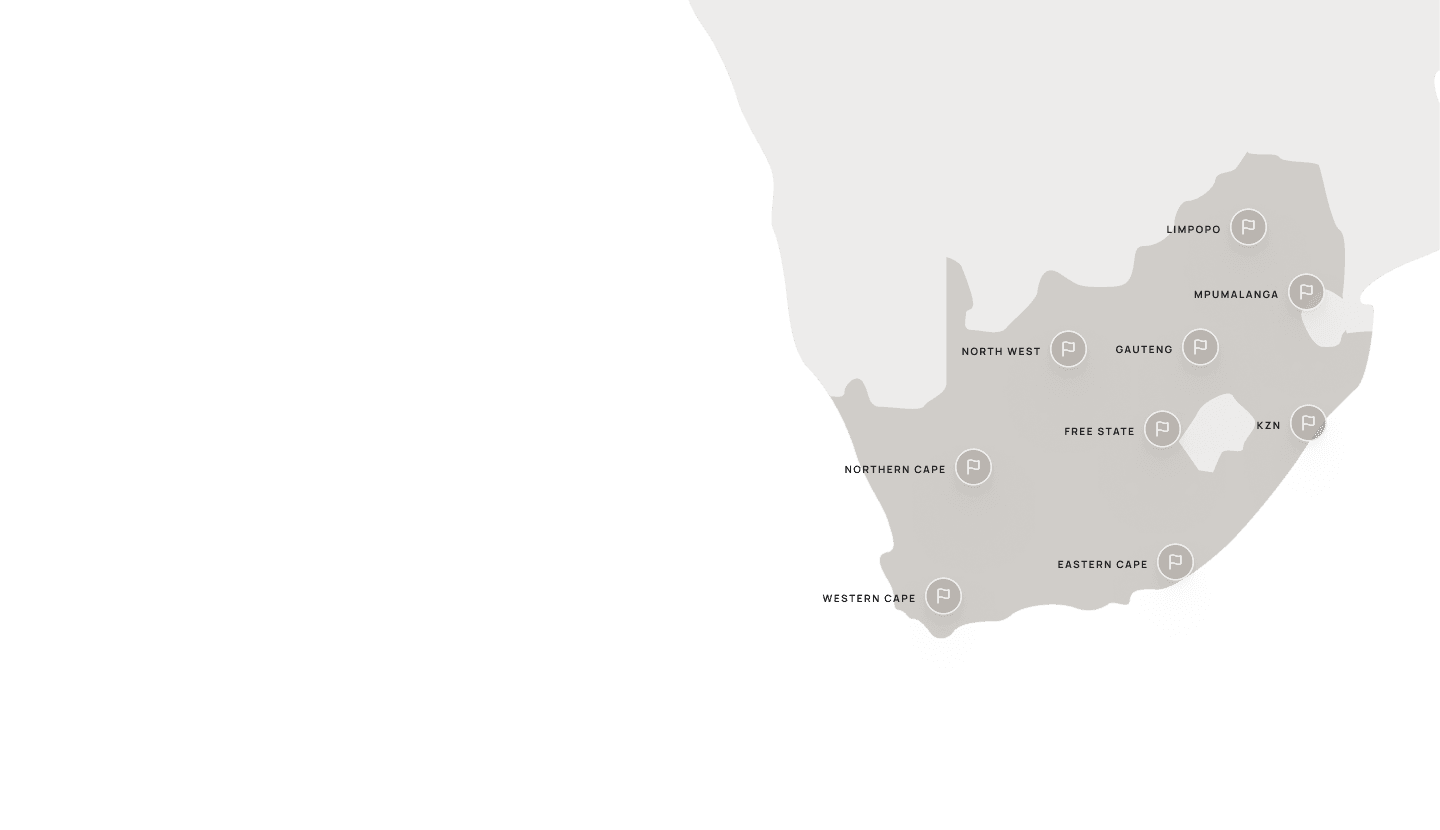 South Africa
In South Africa, the Fund pursues a predominantly core investment strategy with a focus on quality income-producing assets in traditional asset classes. The South African portfolio comprises 77 properties valued at c.R14.2 billion diversified across the retail, industrial and office sectors.
View properties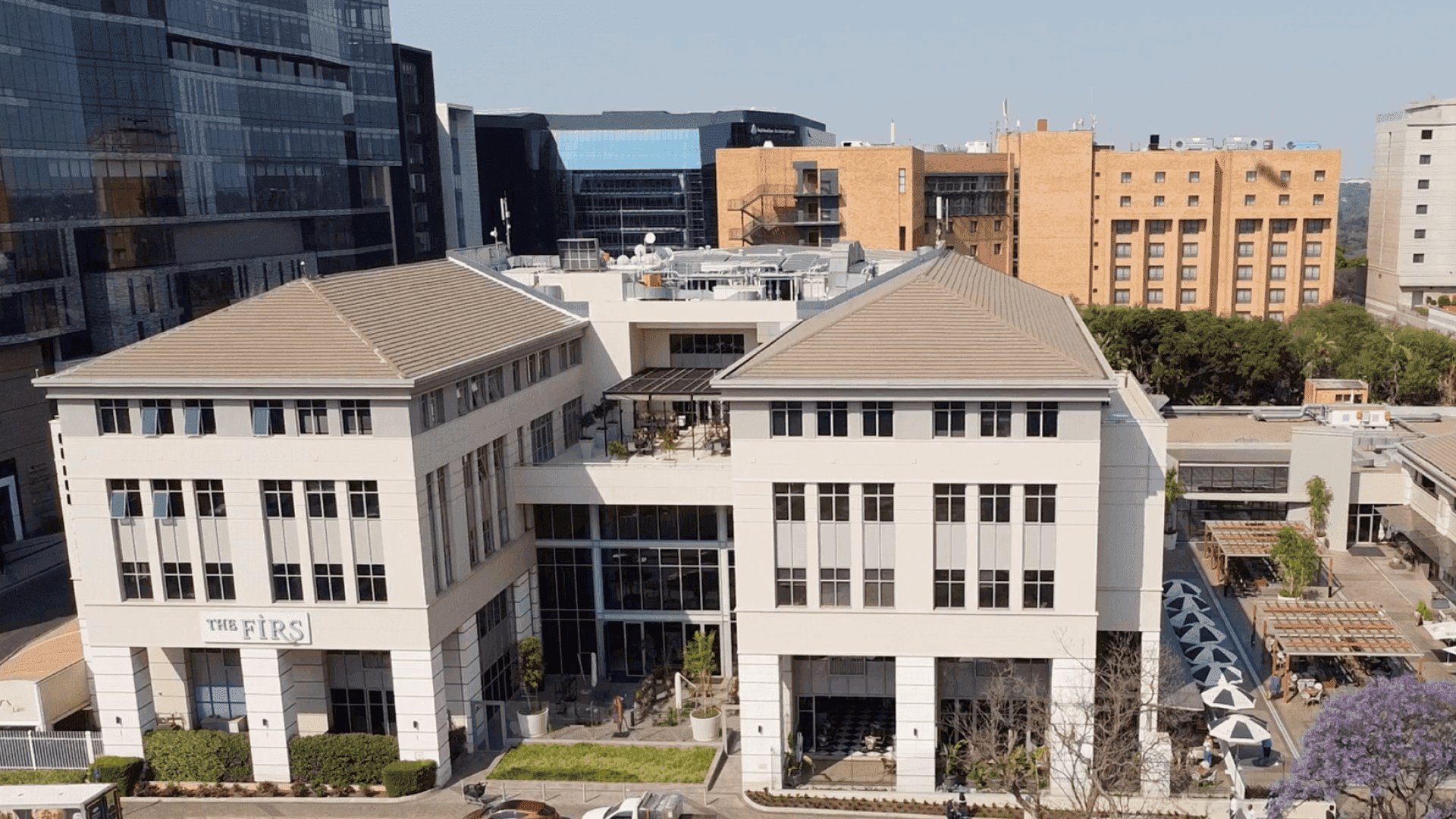 Featured
The Firs
Rosebank, Johannesburg
The Firs has undergone an impressive redevelopment and is now an enhanced multi-use complex, living up to its promise of unique work, shop, and dine experiences.
View property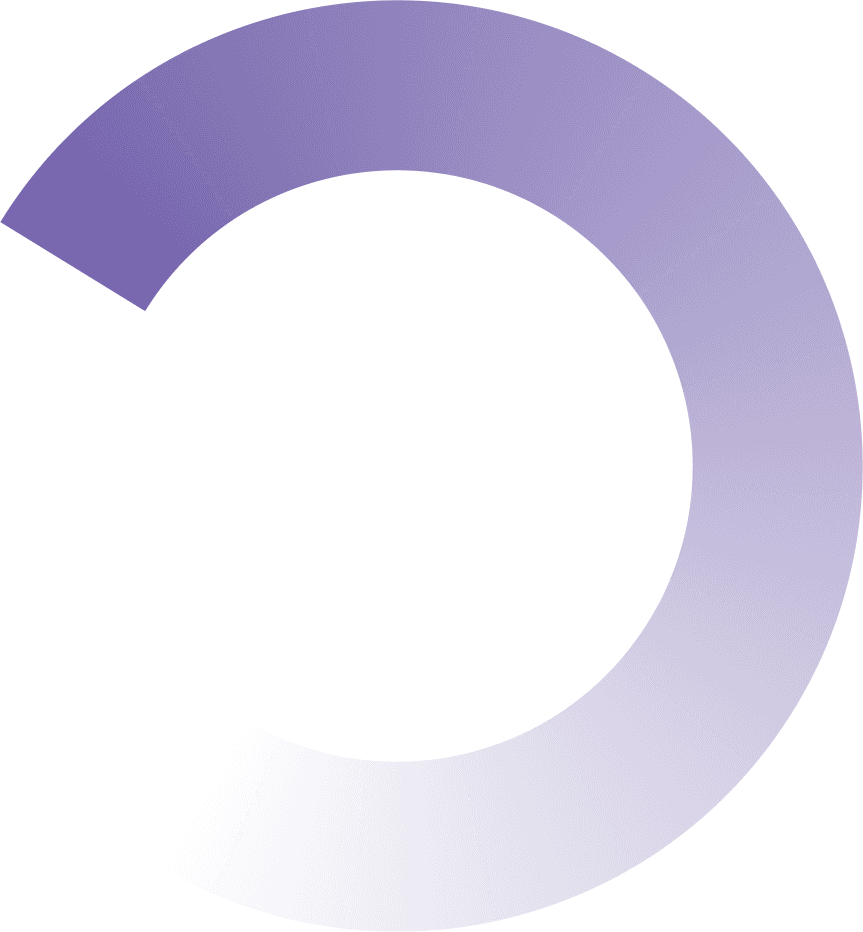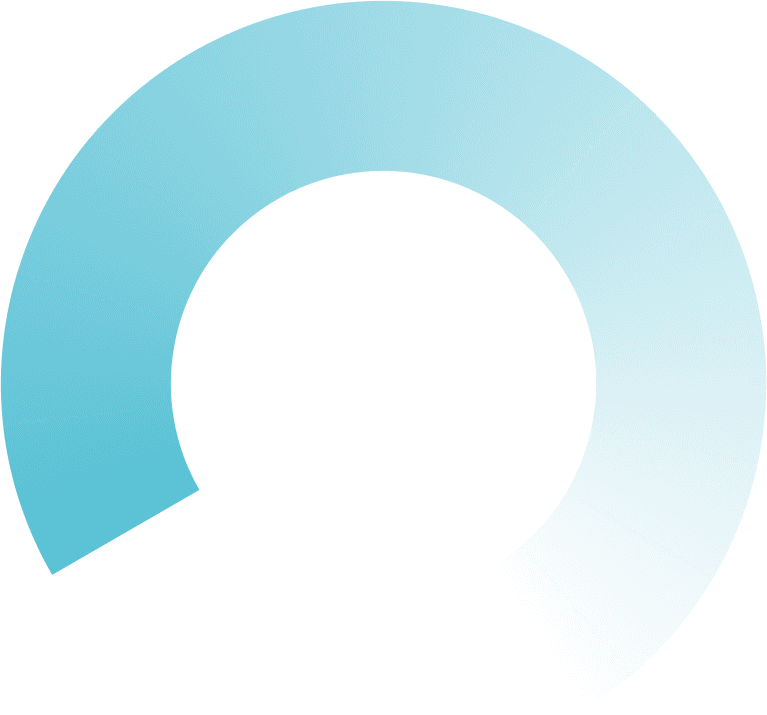 Industrial
We prioritise good-quality, functional space in established nodes with stable demand. Our portfolio is split between Gauteng and KZN, known for established infrastructure, large power supply and good access to main road networks.
View properties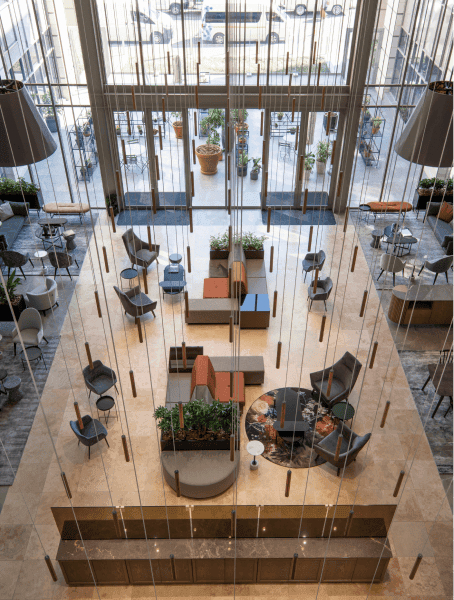 Office
Multi tenanted low-rise buildings near amenities, in the core office nodes of Gauteng, including Rosebank, Bryanston, Sandton and Fourways. We prioritise creating spaces where people want to be, enabling connection and collaboration.
View properties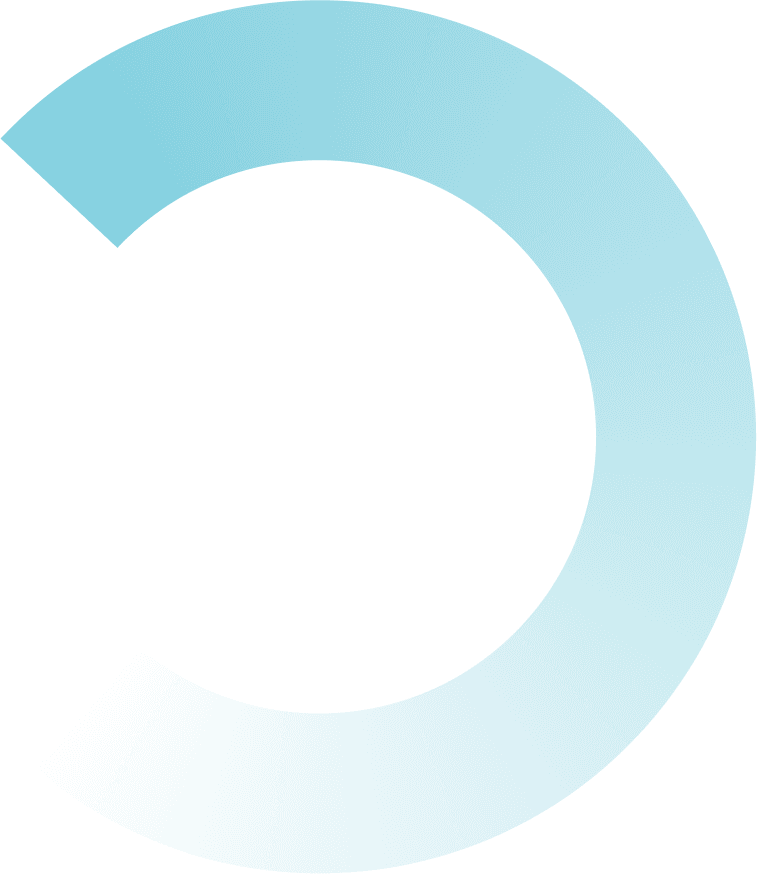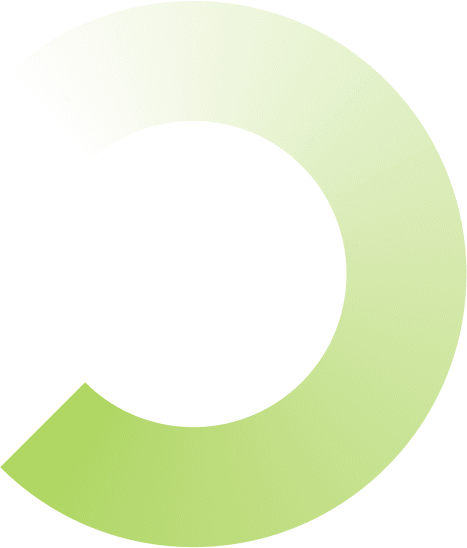 Retail
Our retail strategy focuses on niche or dominant assets in key locations. Our portfolio consists of semi-regional and neighbourhood malls in Gauteng, Western Cape, KZN and Free State provinces, with national retailers as our primary tenants.
View properties