Investor relations
We are committed to delivering value to our stakeholders by transforming potential into positive outcomes. Our strategy, our approach, our reports, results and ratings can all be found here.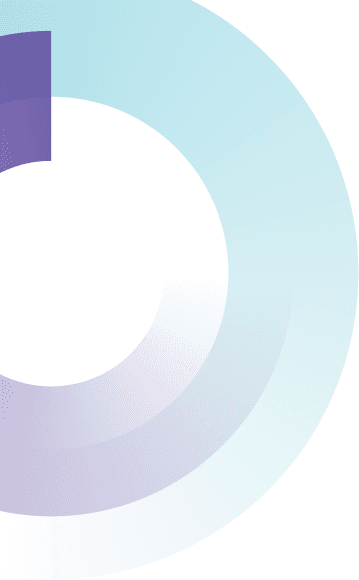 Investing in Burstone
Burstone is a fully integrated international real estate business investing in best-in-class assets in select markets across the world. We are a Real Estate Investment Trust (REIT), listed on the Johannesburg Stock Exchange. Burstone was previously known as the Investec Property Fund.
View document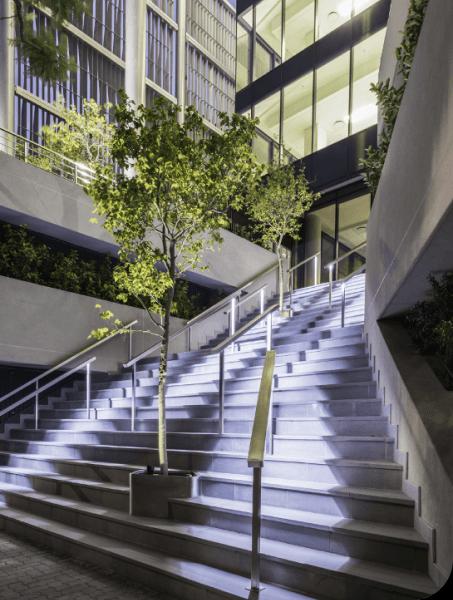 Key shareholder dates 2024
---
March 27
Release of pre-close announcement
11:00
---
May 22
Release of 2024 final results
14:00
---
June 26
Posting of 2024 Annual Report
16:00
---
August 08
Annual General Meeting
09:00 - 10:00
---
September 18
Release of pre-close announcement
11:00
---
November 20
Release of 2025 interim results
14:00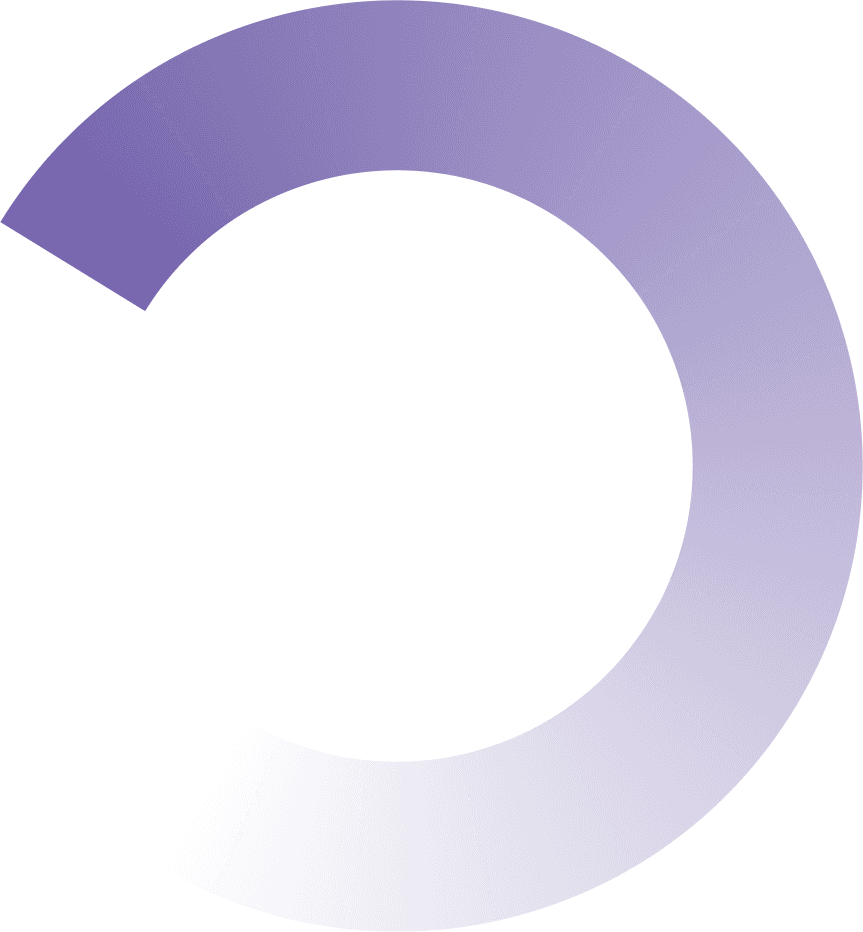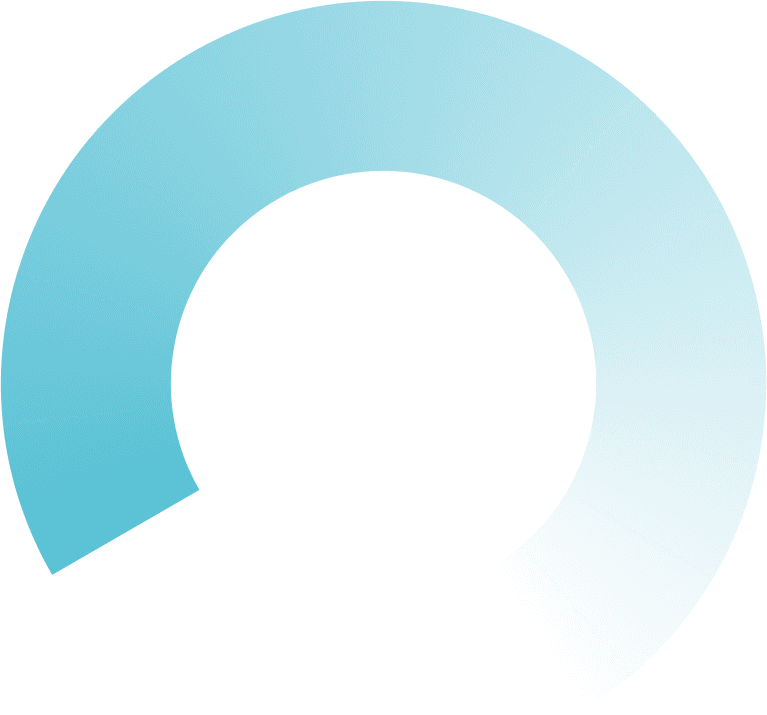 For investor relations queries
We need a few details and we'll get back to you soon.