Property overview
The Firs, situated in Johannesburg's northern suburb of Rosebank is a landmark in the bustling and cosmopolitan node of the 'mixed-use' Rosebank precinct. The Firs has undergone an impressive redevelopment and is now an enhanced multi-use complex, living up to its promise of unique work, shop, and dine experiences. The vision was to provide a lifestyle-orientated yet intimate selection of retail outlets complemented by distinctive high-end dining establishments.
The restaurant piazza offers a perfect combination of tranquility and social buzz, with exclusivity remaining key, catering specifically to the aspirations and desires of the modern patron. The imposing triple-volume office lobby with collaborative seating areas and outdoor patio complement the 8200m² of A-grade offices with easy access to underground parking.
This prime location is well served for commuting by public transport with Rosebank Gautrain station walking distance from the centre, which is on the Bus Rapid Transport Network. The M1 highway interchange is also proximate, providing easy connections to other areas.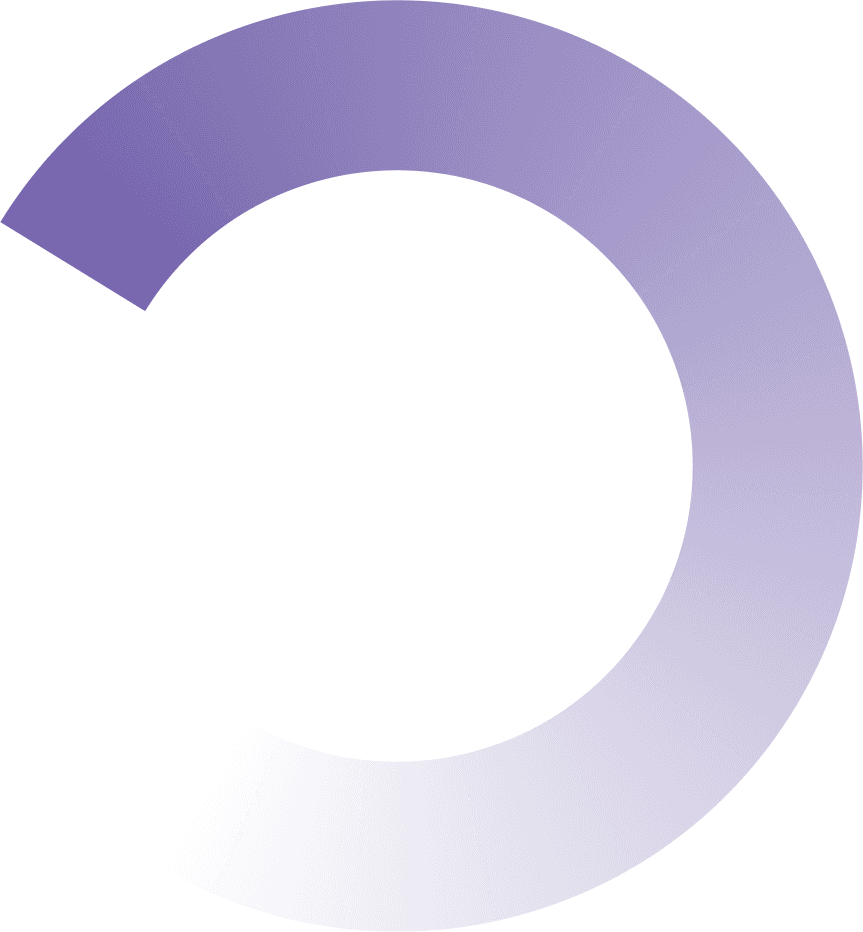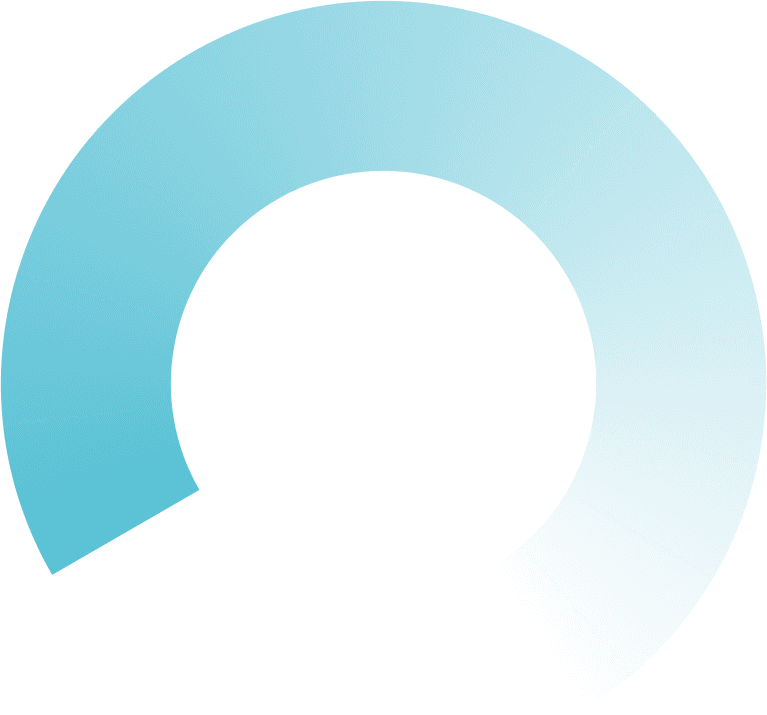 Let's connect
For letting enquiries contact Dennis Helyar
Or provide us with some basic details relating to your query.