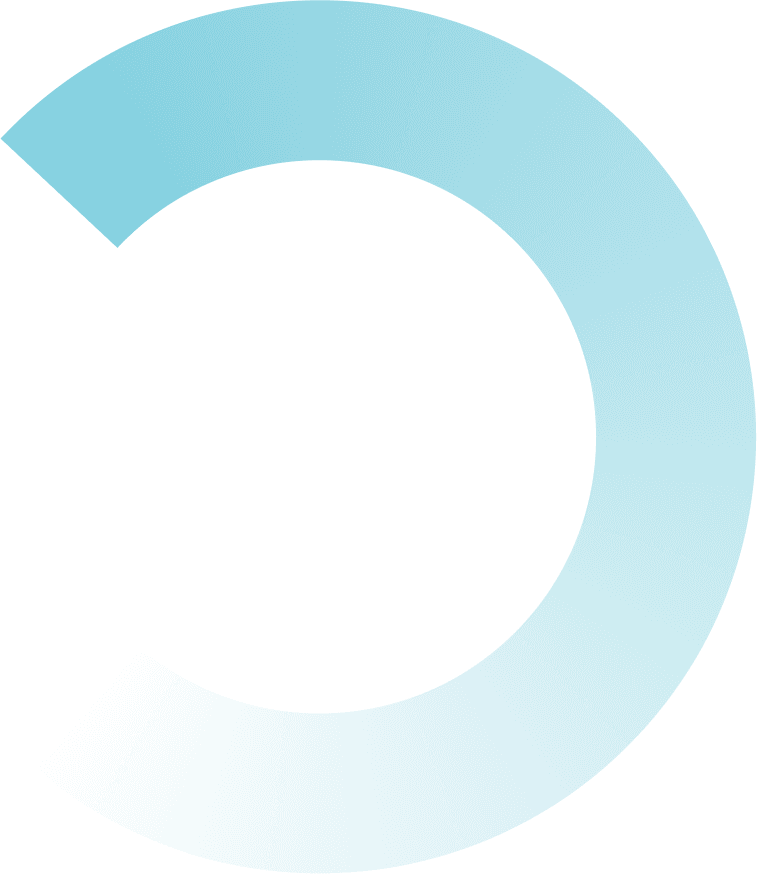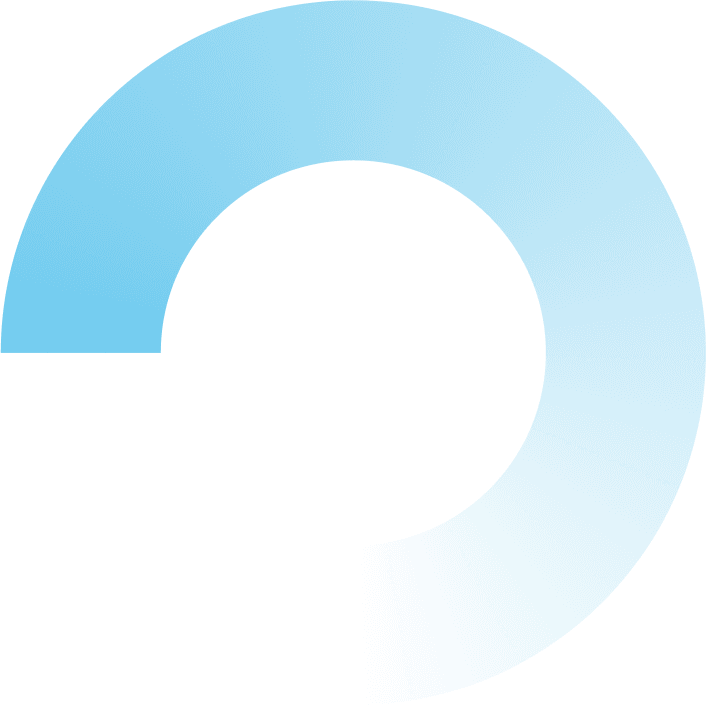 We are the Burstone Group
€1.8bn
On-balance sheet assets
€270m
Third-party capital under management
50+
Real estate professionals
We are a fully integrated international real estate business. We invest in best-in-class assets in select markets across the world.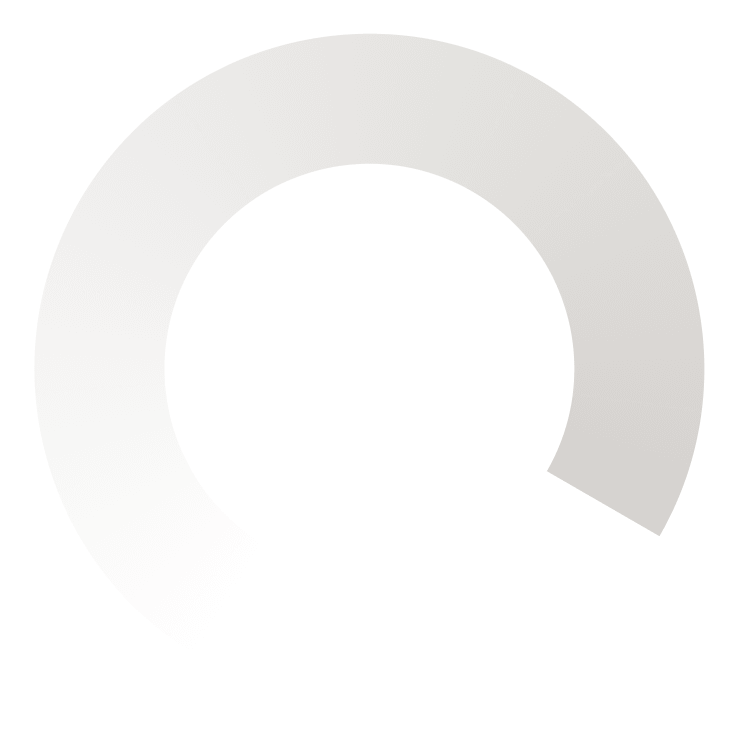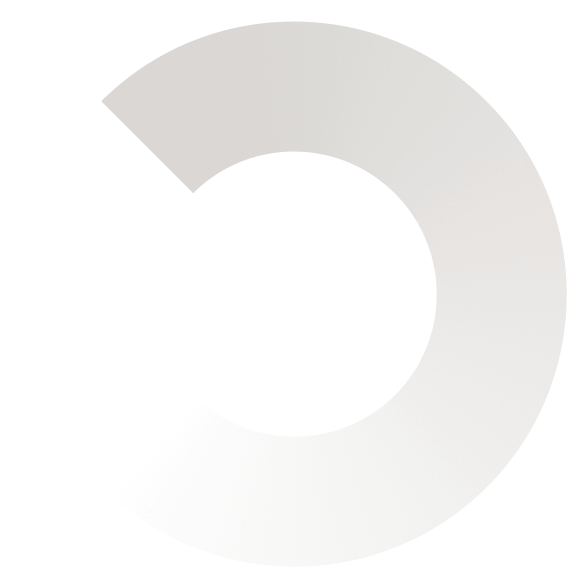 Best-in-class assets across select markets
Building on strong foundations
Listed on the Johannesburg Stock Exchange (South Africa) since 2011, the Fund has a strong management track record of more than 30 years operating in both local and international markets.
Internationally, the Fund has invested in, and built platforms in markets where its operating teams have extensive on-the-ground experience and proven track records.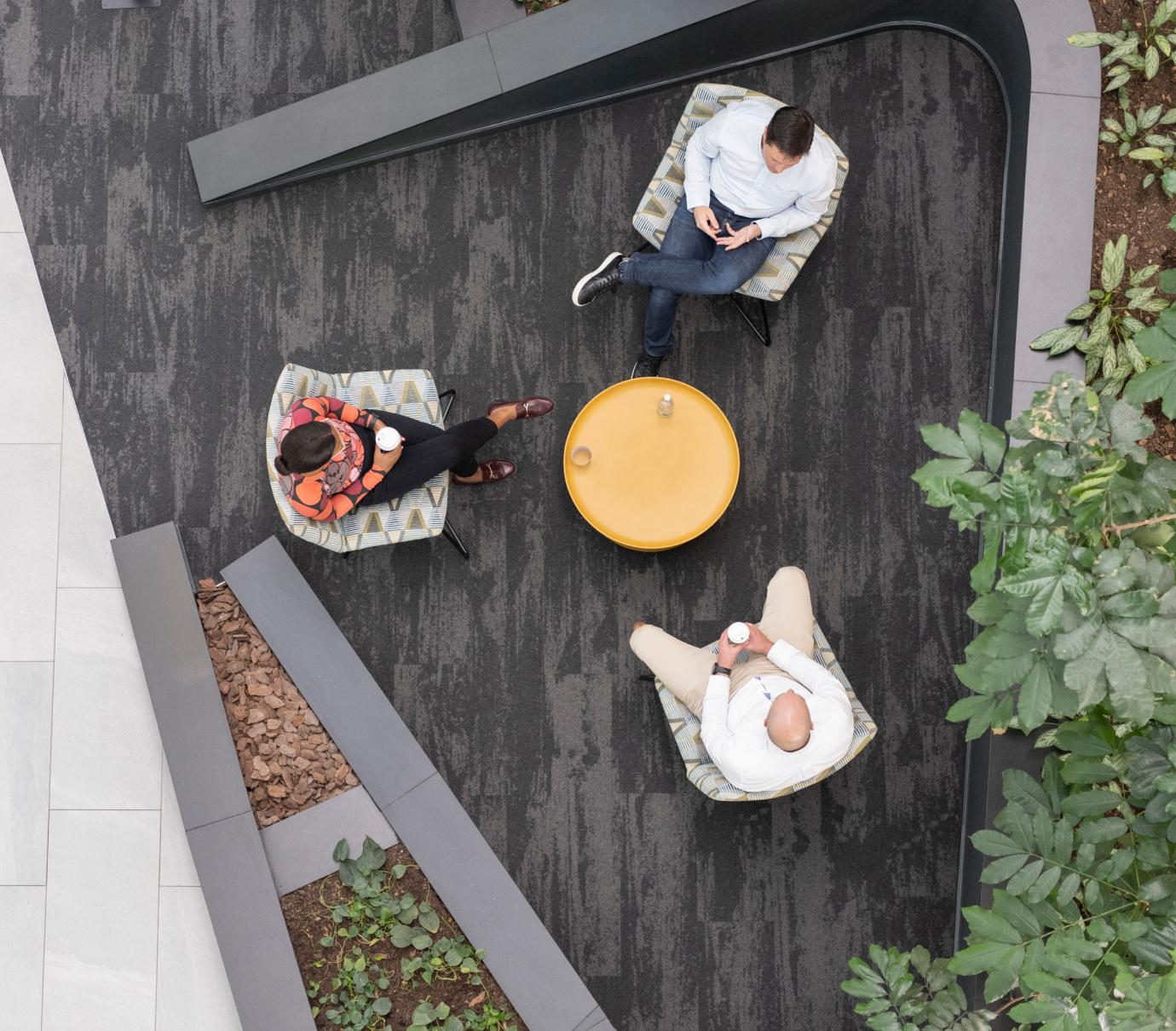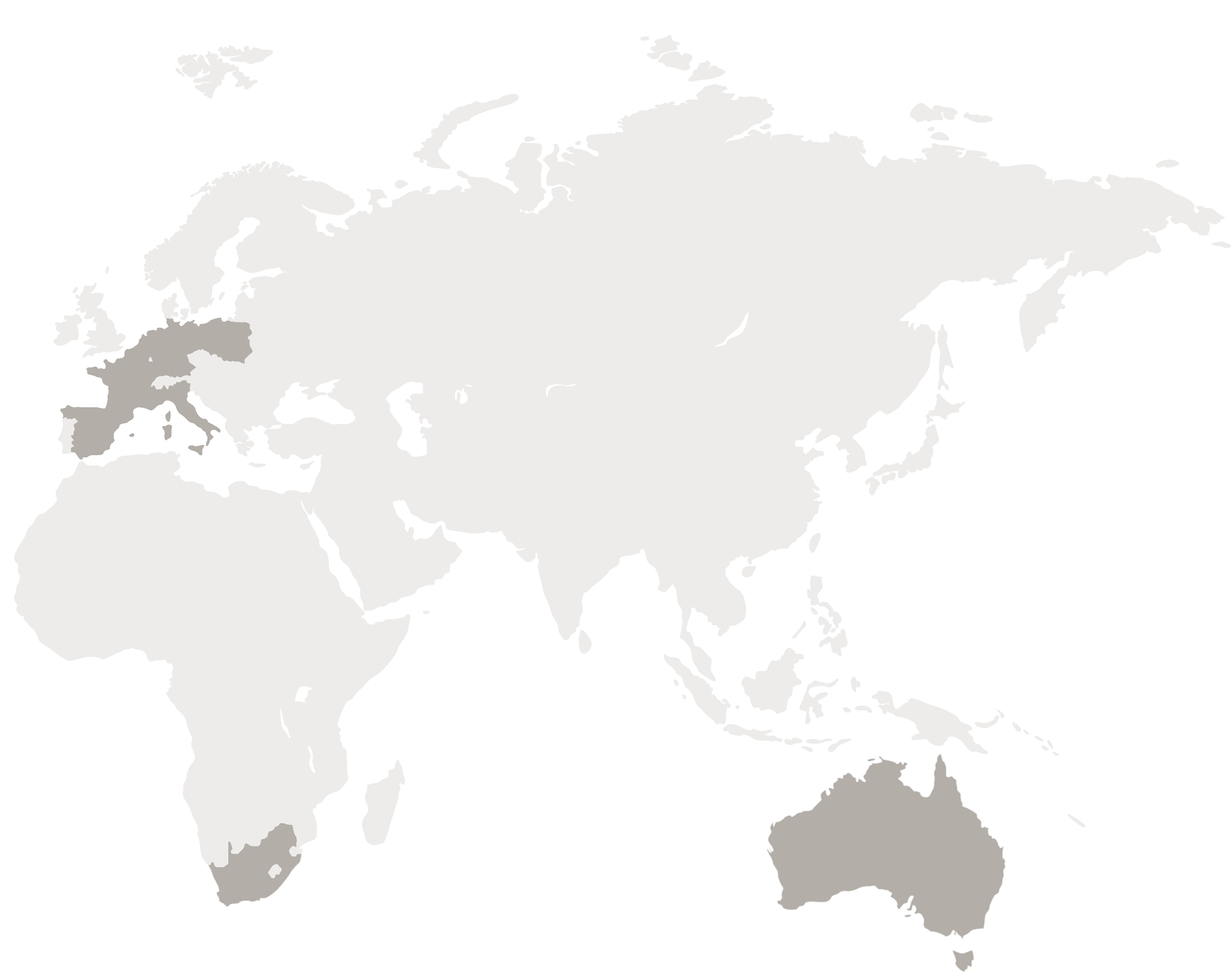 We operate across 9 countries
South Africa
In South Africa, the Fund pursues a predominantly core investment strategy with a focus on quality income-producing assets in traditional asset classes.
The South African portfolio comprises 77 properties valued at c. R14.2 billion diversified across the retail, industrial and office sectors:
Retail – niche assets or those that are the dominant offering within their respective locations.
Office – multi-tenanted low-rise buildings, with ability to be well amenitised.
Industrial – good-quality functional space in established nodes with consistent / stable demand.
Europe
In Europe, the Fund has an 83.15% investment in a Pan-European portfolio valued at €1.1 billion (c. R23 billion).
The underlying portfolio comprises 32 logistics properties located in seven jurisdictions across Europe, including the core countries of Germany, France and the Netherlands where the majority of the portfolio is situated.
In Europe, the Fund currently targets midsize and big-box logistics facilities in core Western European markets where it adopts a core-plus or value-add investment strategy to unlock value from both income-producing assets and development opportunities.
Australia
In Australia, the Fund has established a 50 / 50 joint venture with the management team of the Irongate Group fund management platform.
The Fund has A$450 million equity under management.
In addition, the Fund has a direct equity interest of A$30 million (c.18.7%) in the Irongate Templewater Australia Property (ITAP) Fund.
The platform provides the Fund an attractive entry point into the Australian market with potential to further scale its funds management strategy.

Our board
Our board provides ethical leadership and guidance to deliver long-term value to all stakeholders and is committed to ensuring that good governance practices are applied throughout our business.
Leadership team
Our senior leadership team have extensive experience in operating in property markets across the world, with a deep-rooted understanding of how to deliver excellence in client service and maximise total return. Meet the team.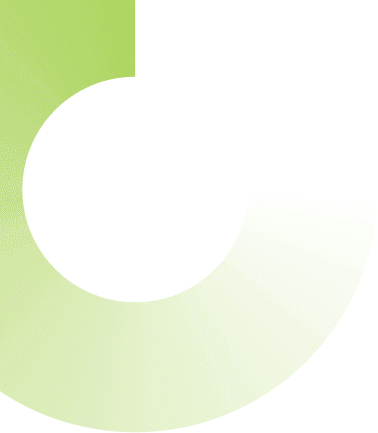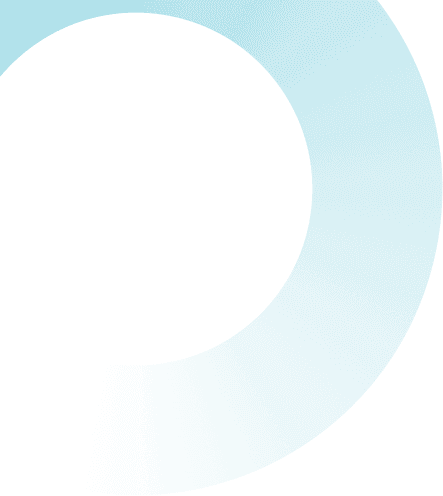 The Fund has a €6 billion (R120 billion) history of creating, building and managing real estate businesses. The Fund has created significant value through varying economic cycles, by adhering to the following key operating principles
We transform potential into value
We are property purists who invest in best-in-class assets
We build our investment portfolio by acquiring quality assets with compelling property fundamentals in strategically selected sectors and geographies where we have in-depth market knowledge.
We proactively partner with our clients to provide the best client experience
We prioritise building trusted long-term relationships and creating enhanced returns through value-added initiatives. Our client-centric approach emphasises active, hands-on property and client interaction for an extraordinary experience.
We are hands-on and highly skilled with strong local knowledge
Our team, with a combination of hands-on property skills, financial expertise, and a passion for real estate, operates in highly collaborative and entrepreneurial environments. With people on the ground in key markets, we deliver excellent client service and maximise total return.
We rigorously manage our balance sheet
We actively manage our capital, gearing level and liquidity to ensure that our balance sheet is sound and can support our long-term strategic objectives.
We focus on delivering sustainable value
We optimise our capital and unlock value by taking calculated, well-measured risks and taking a long-term view on property fundamentals. Our track record of delivering sustainable income and capital returns is a testament to this approach. We also believe in incorporating the UN Sustainable Development Goals (SDGs) into our business practices and strategies.