Interim results highlights
Burstone has released its results for the six months ended 30 September 2023. A webcast and conference call was held on, 16 November 2023. Further information is provided below.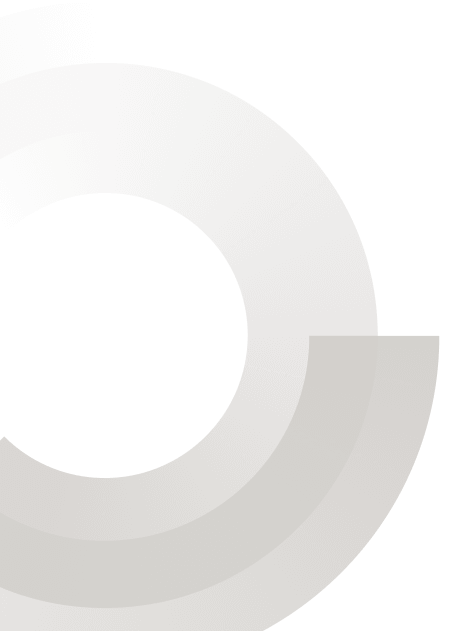 Key interim highlights
Highlights for the period include:
Successfully completed the internalisation of the business in July 2023, and consequently rebranded as the Burstone Group in September 2023.

Significant strides made in integrating the business across the Group's South African, European and Australian platforms.

Achieved strong operational performances in the South African and European portfolios:

- The South African portfolio remains stable and achieved marginal like-for-like NPI growth against a persistently challenging economic backdrop.

- The European PEL portfolio captured strong growth in contracted rent and benefited from cost savings initiatives.

As expected, results were adversely impacted by higher funding costs which occurred in the second half of the prior year.

Results were therefore in line with the Group's expectations, with DIPS declining by 5.0% to 51.07cps (Sep 22: 53.78cps).

The Group maintains its previous guidance and expects to deliver DIPS growth of 0% to 2% in FY24. This equates to expected growth in DIPS of 5% to 9% in 2H24.

95% dividend payout ratio with an interim dividend of 48.52cps (Sep-22: 51.09cps).

The balance sheet remains healthy, with a defined plan to decrease LTV over time (Sep-23: 43%). The Group has low near-term refinancing risk and interest rate risk has been effectively managed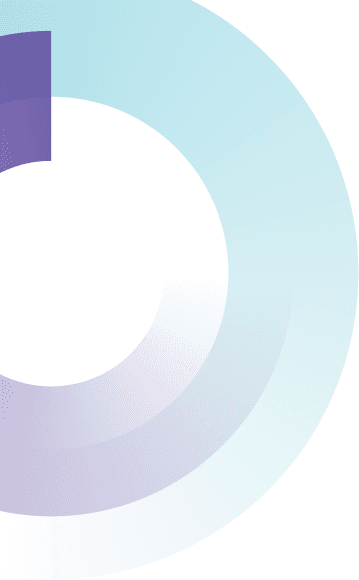 Looking for a previous year?
Information on our prior results announcements and reports can be found here
View financial results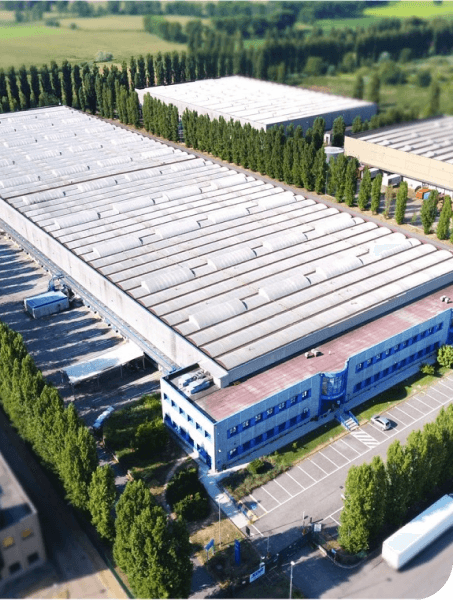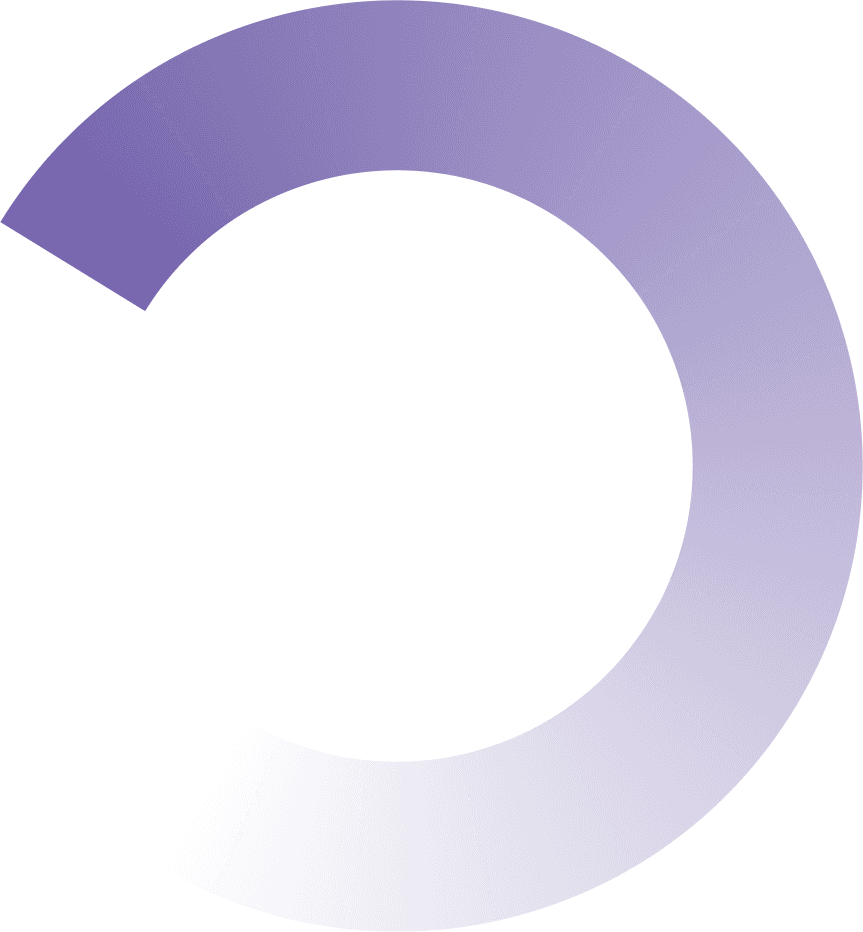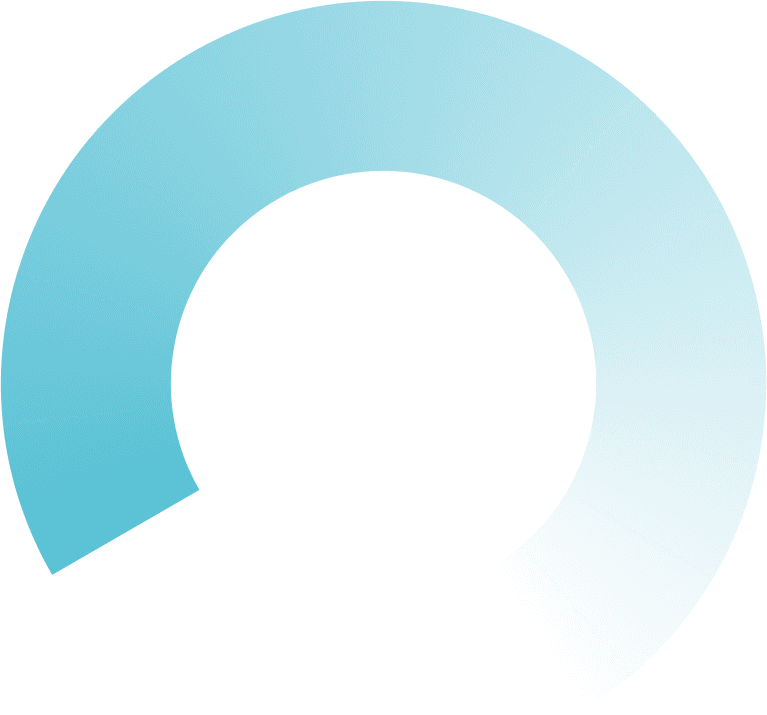 For investor relations queries
We need a few details and we'll get back to you soon.