Oudsbergen Park
Oudsbergen, Belgium
Property overview
The park is located 6 km from the motorway E314, which it is connected to via the national road N76, which also makes it an ideal location for international distribution to, among others, the Netherlands, Germany and wider Belgium. The E314 motorway offers good connections to motorways such as the E313 (east–west connection), E40 (north–south connection) and the E42 (east–west connection). The park in Oudsbergen is located in the so-called 'E313 submarket' which is a well-established and growing European logistics hub. With multi modal access from interior waterways, road and rail, this area in particular provides an important logistics and industrial cluster. Important regional cities in the direct vicinity are Genk and Hasselt, which are accessible by a short 20-minute drive. Larger cities such as Liège, Aachen and Antwerp are accessible via the E313 motorway in less than an hour's drive.
The property in Oudsbergen offers additional development potential for ca. 7,000 sqm of modern grade A logistics space.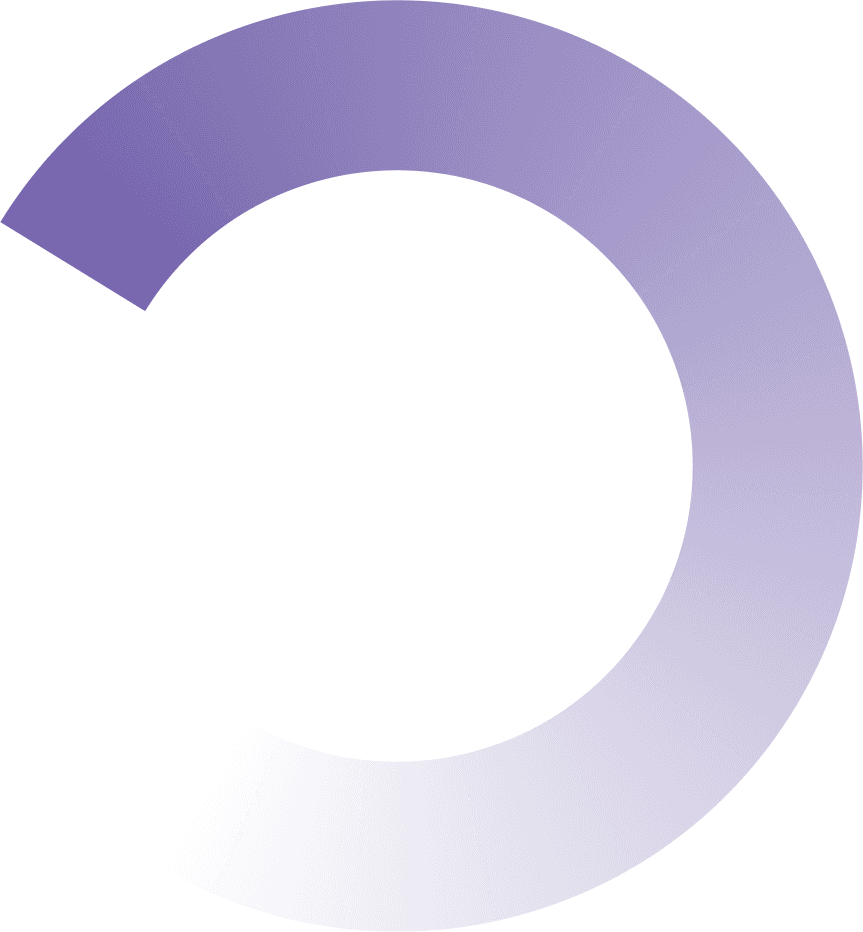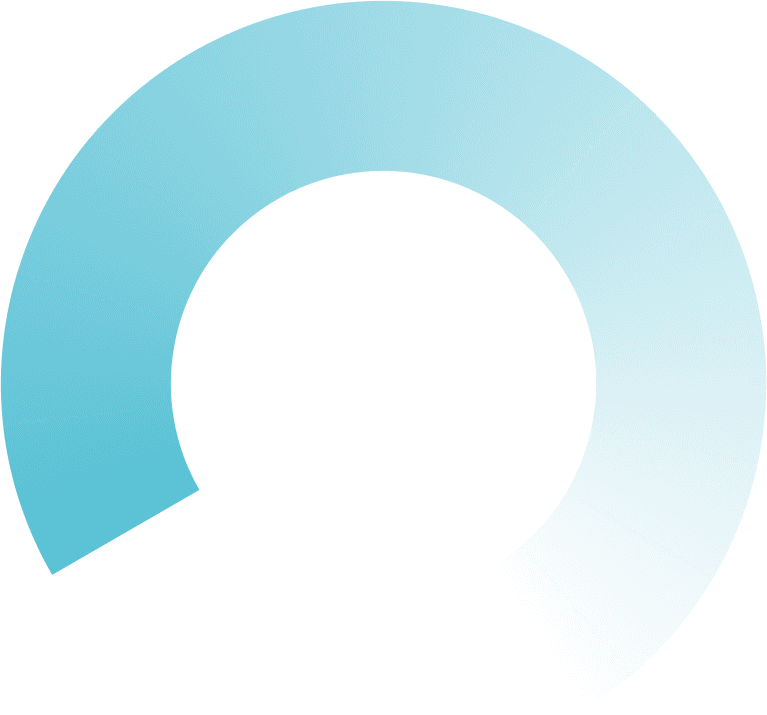 Let's connect
We need a few details from you, and we'll get back to you soon.