Hoppegarten
Goetheallee 48A, 15366 Hoppegarten, Germany
Property overview
Hoppegarten is strategically located 16 km to the east of Berlin, within the city's ring road (A10). The park fronts 'Birkenstein' S-Bahn station to the north, which provides direct train access to and from Berlin and is heavily used by the employees in the park. To the south of the asset is the B1 Bundesstraße, a main road that connects Hoppegarten to the city centre of Alexanderplatz within a 30-minute drive. Berlin-Brandenburg (BER) international airport is located 18 km to the south-west of the park and operates flights throughout Germany as well as to several European and international destinations.
The asset in Hoppegarten offers further development potential of grade A logistics and warehousing space on ca. 4ha of undeveloped land.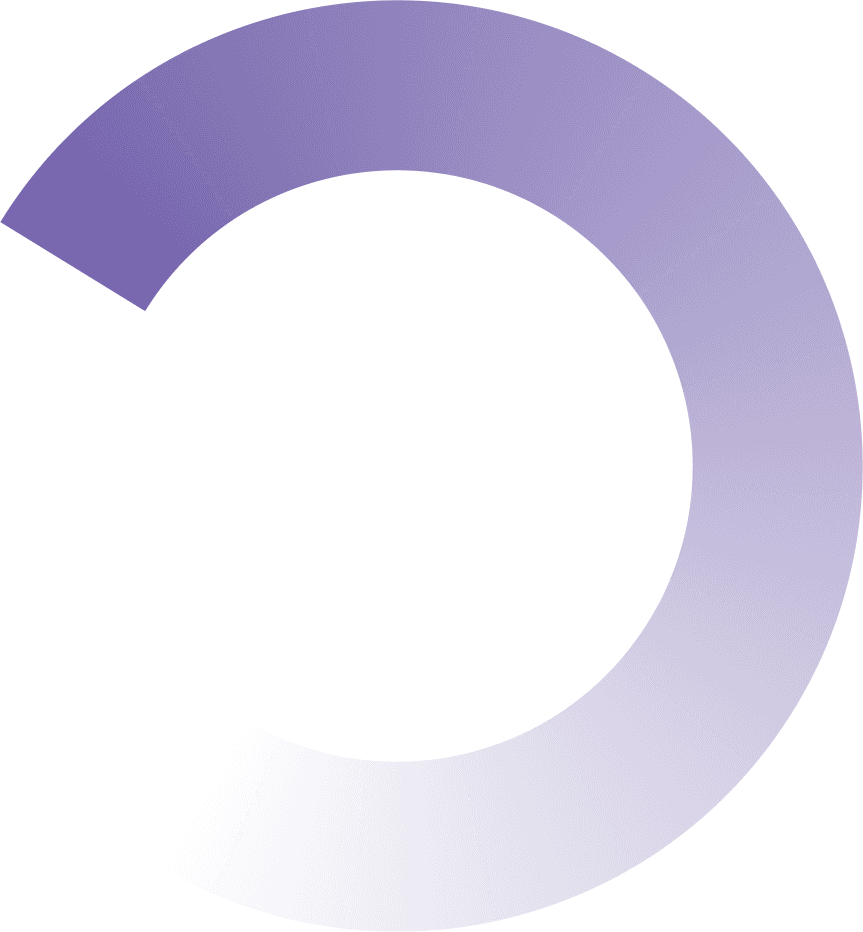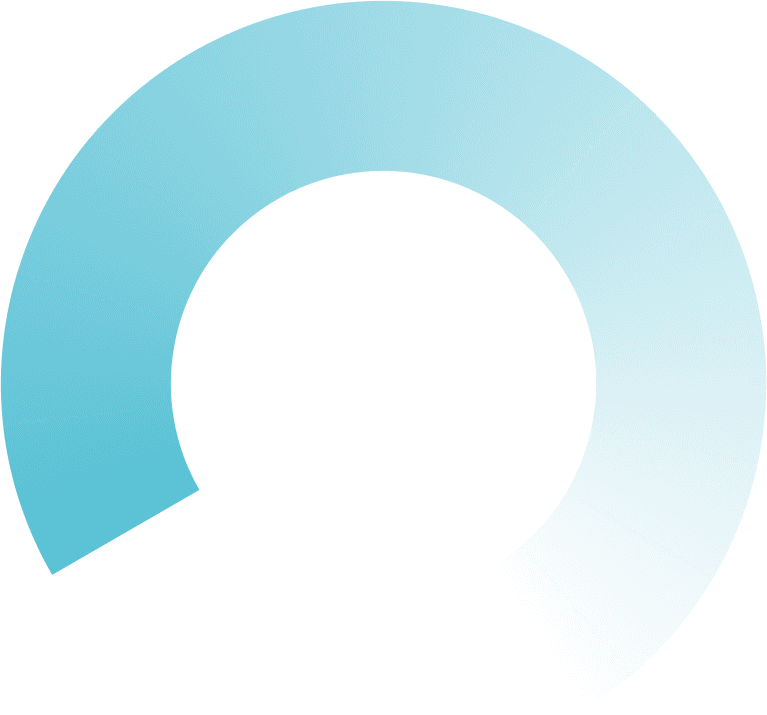 Let's connect
We need a few details from you, and we'll get back to you soon.