Property overview
The asset is located in the'Cargo City Süd' airport freight area to the south of Frankfurt Airport. The location offers direct runway access for freight operators via express entry to improve transport and handling times, especially when dealing with bonded and customs goods.
The area benefits from strong transport links with the asset being located 5 km south of the A3/A5 junction. Frankfurt city centre is 12 km to the northeast and can be reached within a 20-minute drive. Frankfurt train station offers regional and cross-regional connections.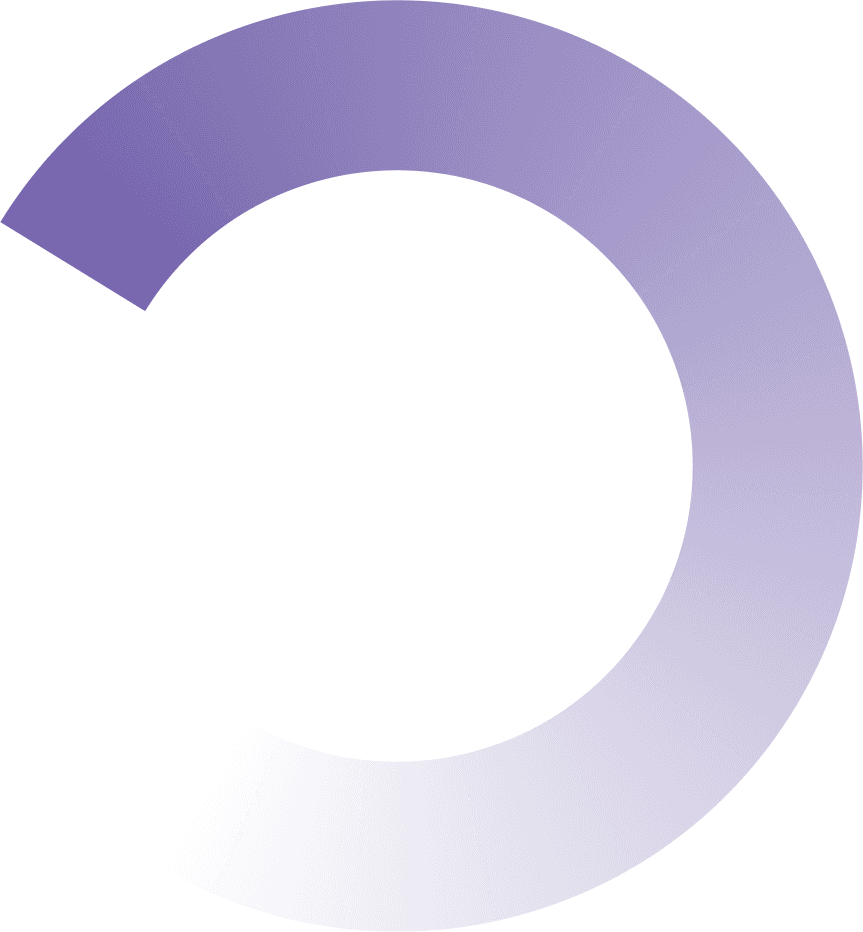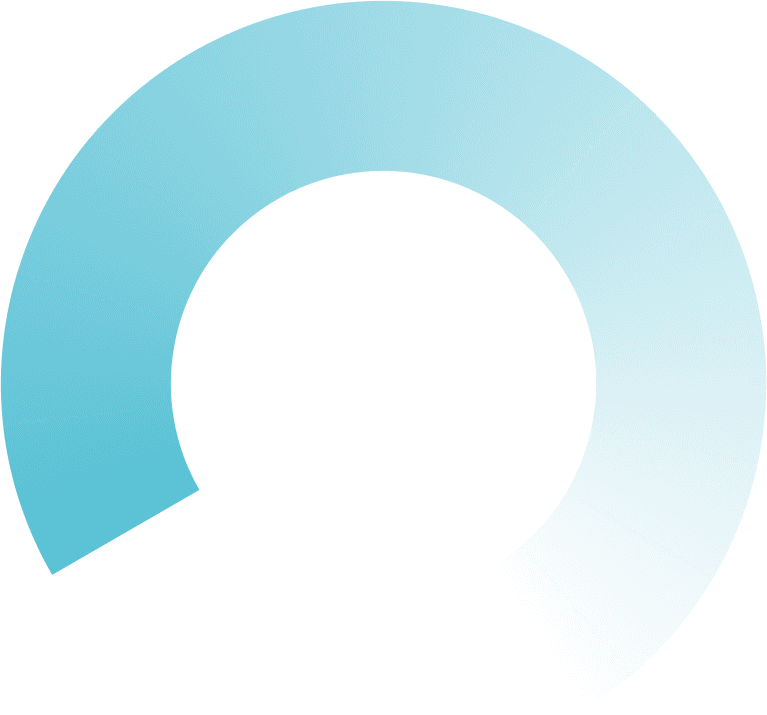 Let's connect
We need a few details from you, and we'll get back to you soon.